Original post from The Veggie Patch Re-imagined.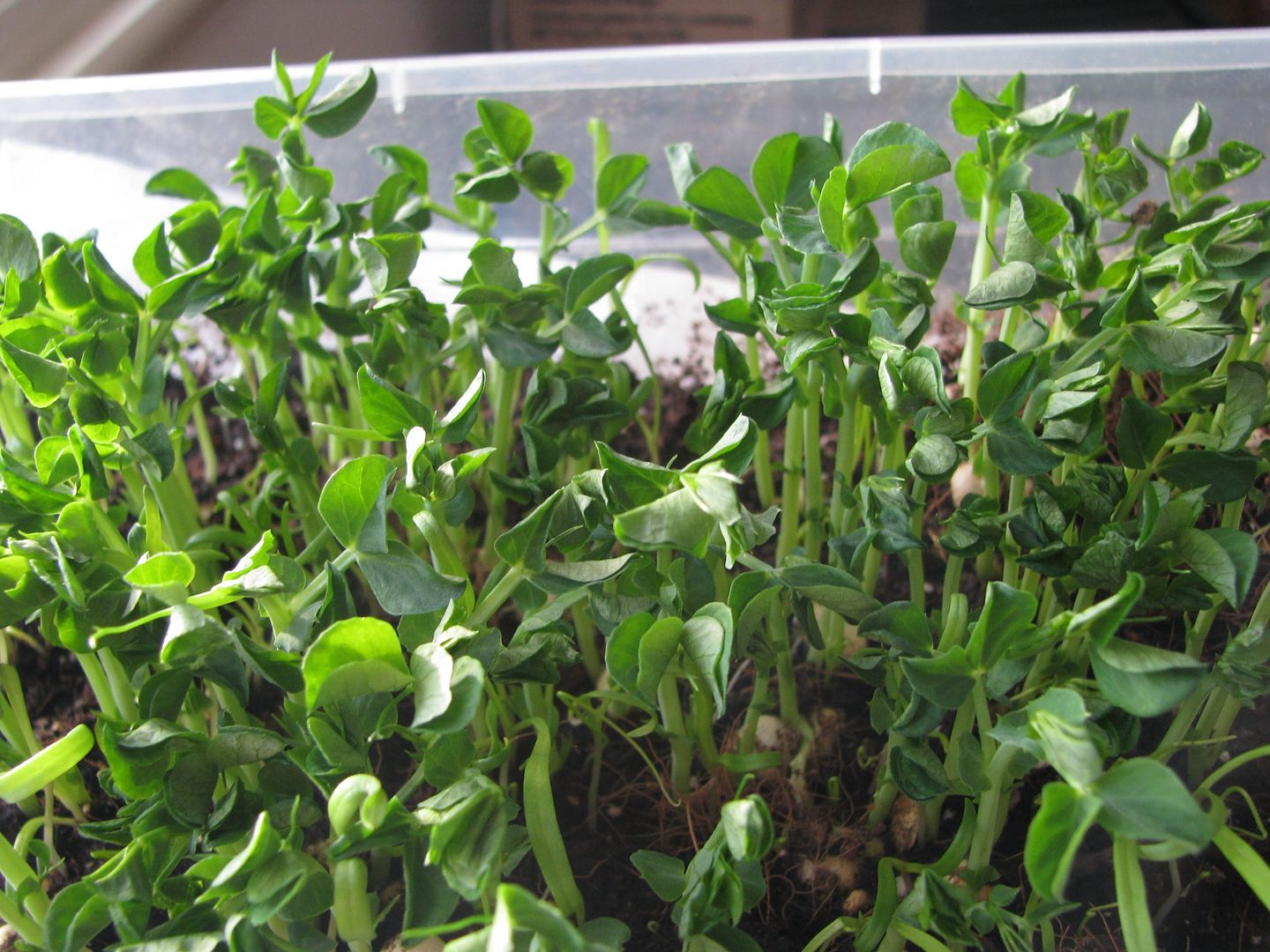 As mentioned in my Too Many Seeds post, I started an indoor salad box where I tossed seeds from edible greens to grow a little cut and come again. The peas seem to be very vigorous still so they were the first on the menu: pea shoot omelets. One kid loved it, one kid was suspicious of the colored bits in their egg matrix.

Other things you can shoot this winter:
Read the rest of this Post HERE.